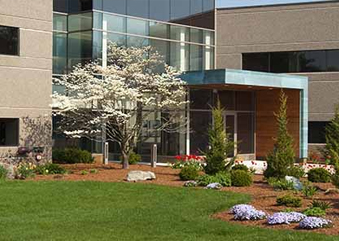 On behalf of Nichols Custom Builders and Design,Inc. I would like to extend my sincere appreciation for you taking the time to visit and review our website. We offer high quality professional construction services for Commercial and Residential Construction.  We are a Full Service Licensed General Contracting Firm.
Nichols Custom Builders & Design, Inc. is  led by Kwesi Nichols, Owner and President.  We take pride in every job, and believe repeat business is a direct result of efficiency and planning.  Nichols Custom Builders & Design, Inc. is a Minority Certified Firm with 8a Certification, NCDOT Certification and SBE, DBE,HUB, and MBE Certifications.  We are also registered in the SAMS Federal Contracting System.
Headquartered in Charlotte, N.C., we provide quality construction management and services.  We also provide comprehensive residential, commercial, and federal building services.  We self-perform a variety of trades and projects.  Our capabilities include: building, framing, painting, tile work, floors, remodeling, renovation work, sheetrock work, roofs, carpentry and upfits.
We have a General Contractors License in both North and South Carolina.  Our motto is "Safety and Proficiency First in Every Job We Do!"